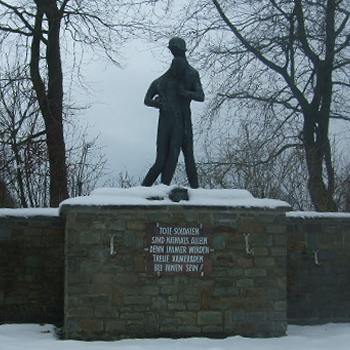 Advance! Bespoke Battlefield Tours
battlefields tours Normandy DDay World War 1 WW2

We have a wide range of bespoke battlefield tours available including Ypres, Somme, Verdun, Vimy Ridge and Meuse Argonne from World War I; D-Day landings, Normandy campaigns, Operation Market Garden, Hürtgen Forest, Battle of the Bulge, Vosges and Provence, Montecassino, and The Gothic Line from World War II.

Other campaign tours include The Waterloo Campaign, the American Civil War and the Hundred Years War including the Campaigns of Crecy, Poitiers and Agincourt.

If none of our named tours are exactly what you are looking for our team is always keen to research something new, and welcome the challenge of conducting new tours, for forgotten wars, to unsung places. There are only a few, practically, unreachable locations.
How We Operate at Advance! Bespoke Battlefield Tours
We specialise in designing totally flexible bespoke Battlefield Tours which are entirely tailor-made to your individual requirements, giving you total freedom in deciding:



•

where you want to go, whether it be mainland Europe or further afield


•

what time of year you want to travel


•

how long the tour will last


•

what type of accommodation you would like to stay in


•

your pick-up and drop off locations


•

and anything else you may require to make your trip a memorable one

This tailor-made service is especially suitable for individuals, families and small parties of friends who prefer to travel independently rather than as part of a large group. So often with tours you are herded on and off a coach with only a limited time to see and experience the places you want to visit.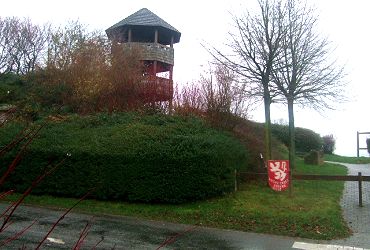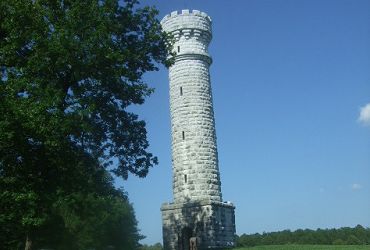 By booking with us you will be visiting places of special interest and locations off the beaten track where the large groups never go (as well as the main sites).

You will have the same knowledgeable guide throughout your trip. Perhaps you wish to follow the footsteps of a family member, looking at where he served, fought and now lies buried. You may have a specific interest in a unit or formation or you may have seen a film or documentary which you were captivated by and want to find out more. We can also set aside time for you to explore on your own or simply to relax. You may also have a member of your party who is not interested in battlefields and would rather do something else such as visit gardens, historical buildings or just shop - this we can also arrange.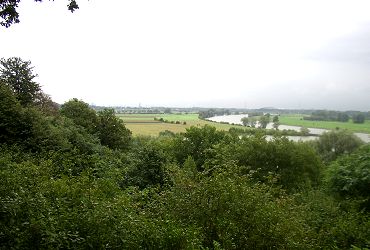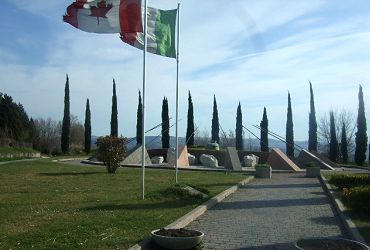 Nothing is Too Much Trouble
In the contact us section of the website simply fill in the email form to provide us with a few essential details. We will then give you a draft itinerary with provisional costings for your approval. Once this has been agreed we will give you a comprehensive agenda and definitive prices.
Let us know what you want - nothing is too much trouble to make your trip a truly memorable one.